Perth Luxury Home Builders from Beginning to End
Sage Homes is pleased to offer a complete, start-to-end building partnership that starts with advice on choosing the block of land, and ends with the keys in your hands.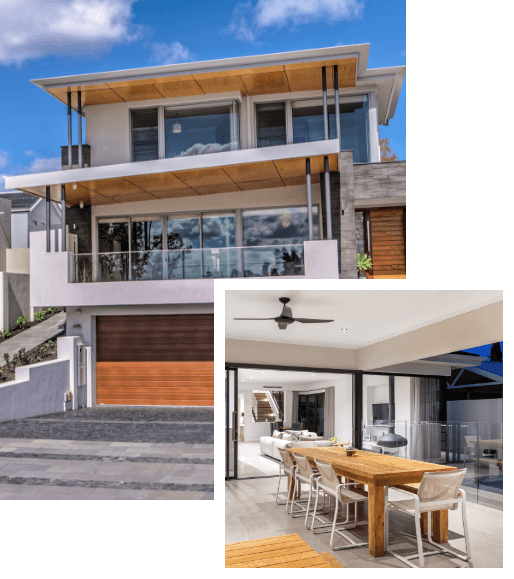 Bespoke Design Service
It matters to us; when building your luxury home, that we've planned the characteristics that you envisioned from the beginning.

Quality From Beginning To End
Since being first recognised as an industry leader in 1995, we've consistently been acknowledged as builders of excellence.

We're Focusing On You
We're proud of all our awards, which span a plethora of categories since 1995.
Sage's Unique Concierge Service
When you choose Sage, you're benefiting from Atrium's expertise and three generations of experience in luxury custom-built homes.
Best & Quality Team Members
"We immediately noticed the warmth of three generations of builders at Atrium Homes and were re-assured by their knowledge, experience and professionalism. Their caring team are unified, trustworthy and easy to communicate with."
Robert & Helen Martinovich
"This was our first time building a house and we couldn't be any happier with our new home!
Thank you to the Atrium team for your dedication, professionalism and patience."
International Clients, Local Service
Make yourself at home in Perth. But, we understand that if you travel often or don't live locally, building a home here can seem impossible.