The Sage Concierge Service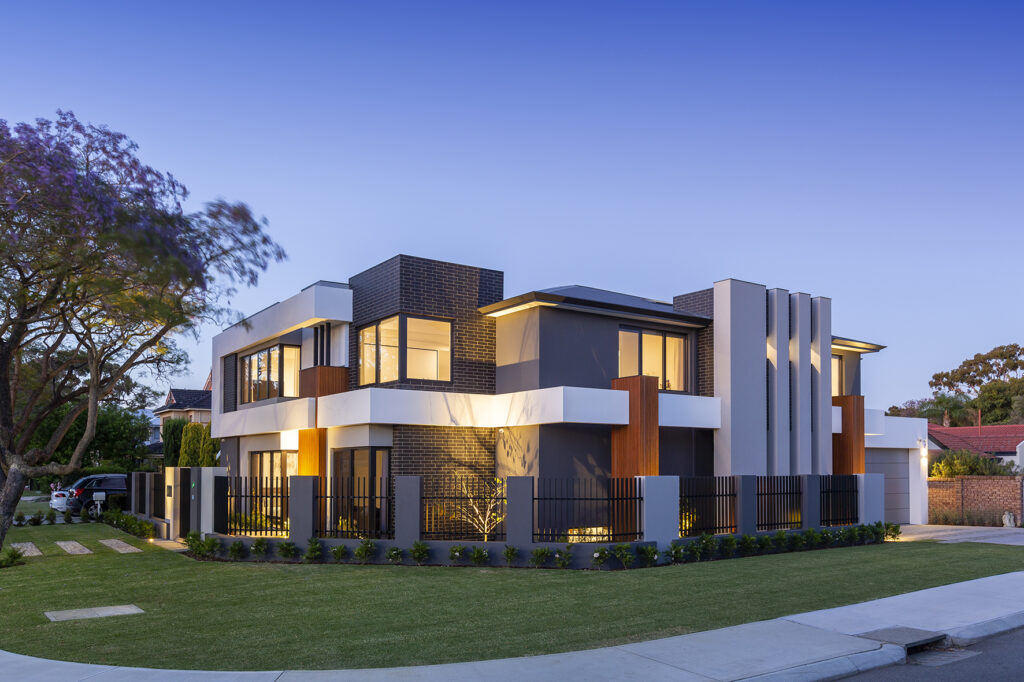 Sage Homes is pleased to offer a complete, start-to-end building partnership that starts with advice on choosing the block of land, and ends with the keys in your hands.
When you choose Sage, you're benefiting from Atrium's expertise and three generations of experience in luxury custom-built homes. With over 80 years' experience between the Marcolina family, we provide unrivalled know-how across the design, construction and completion of your new home.
Bringing a reputation for award-winning homes of quality and distinction, our craftsmanship, attention to detail, and relationship-driven approach are second-to-none. In fact, throughout the process, you are guided by experienced professionals with unmatched knowledge and understanding.
We invite you to rely on our expertise. Sage's full-scope approach means we will handle everything, backed by Atrium's award-winning reputation for building excellence.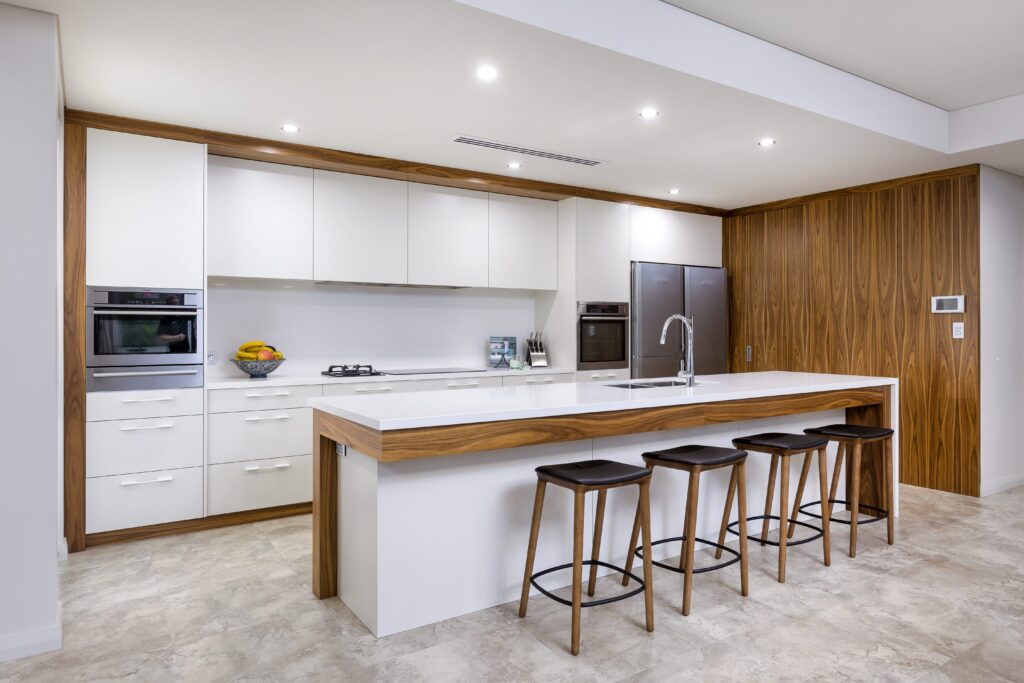 Helping you Source Land

Demolition (if required)
Design
Construction

Interior and exterior selections & furnishings
It matters to us; when building your luxury home, that we've planned the characteristics that you envisioned from the beginning. Whether you already have architectural plans, or you're starting with a blank canvas. We offer all clients our award-winning bespoke design service. 
Our desire is for you to receive the perfect home that reflects your lifestyle and personal taste.
Quality From Beginning To End
Since being recognised as an industry leader in 1995, we've consistently been acknowledged as builders of excellence. One of our proudest moments lies in winning the 2010 Builders Registration Board award for Excellence in Building Practice, a once only exclusive award. 
In maintaining exceptional standards, we exclusively source building components, hardware, and accessories from reputable suppliers and utilise the very best construction techniques. We take quality control seriously, so you can enjoy peace of mind once the keys are yours.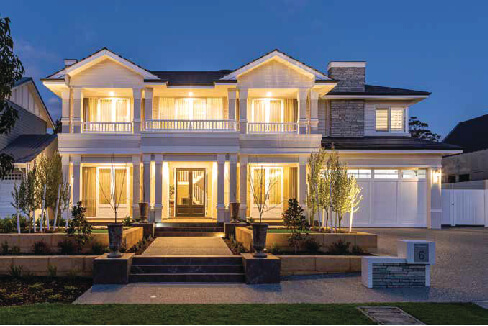 International Clients, Local Service
Make yourself at home in Perth. But, we understand that if you travel often or don't live locally, building a home here can seem impossible. Thanks to our relationship-based approach, we can make a quality family abode in Perth possible for you.
Sage can assist in all aspects of building and approvals. From sourcing land, design concepts, assisting you to source land, construction and interior design, we do it all, and will work with you at each step of the process.
If you're internationally-based, you can enjoy the following: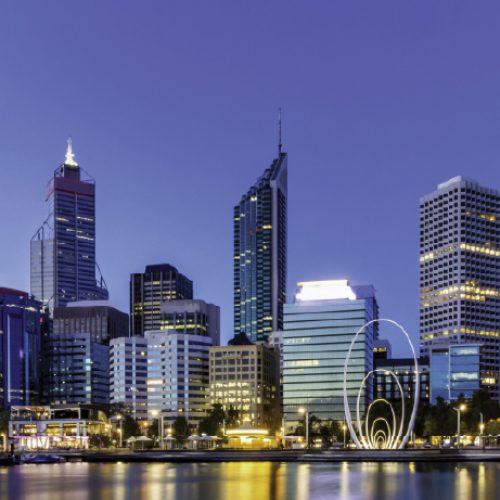 We can do it all. A complete building service for the discerning clientele who are time poor. We're a one-stop-shop for, assisting with sourcing land, demolition, design and build.